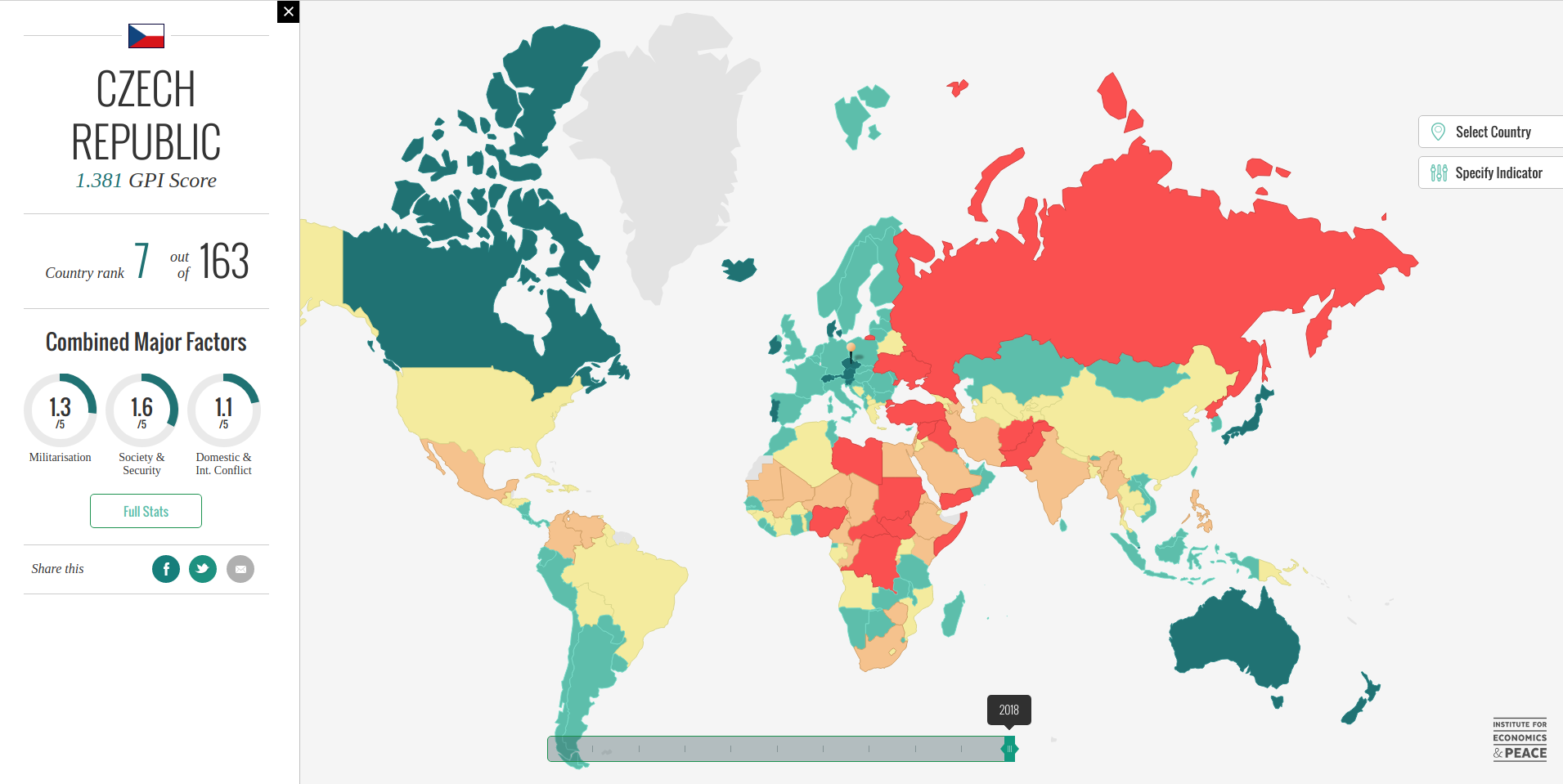 The Czech Republic, one of the safest countries in the world (according to GPI), is located in the middle of Europe just between Germany, Austria, Slovak Republic and Poland. While offering similar standards as Western European countires the cost of living in the Czech Republic is considerably lower.
Prague, the UNESCO listed capital of the Czech Republic, is sometimes called The Queen of the Cities, The City of a Hundred Spires, The Jewel in the Heart of Europe or Mother of all the Cities. During your study in Prague you will see that that there is a reason for each of these names. Compared to other capitals around, Prague is relatively small and much more affordable. Prague is also known for lot of its gardens and parks and large concentration of theatres, cinemas, music halls and clubs. Come and see for yourself!
You can find more practical information about living in Prague and the Czech Republic at external webpage.
Discover more Czech highlights and must-sees via CzechTourism agency.