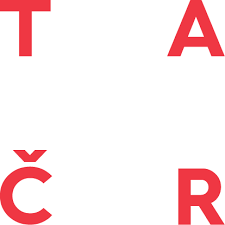 Project title: Multisensory datalogging as a tool for assessment of the impact of environmental changes on wildlife circadian activity
Project number: SS01020383
Project schedule: 2020-2023
Project coordinator: FES CZU
Programme: Technology Agency of the Czech Republic (TACR)
Project leader: prof. Mgr. Miroslav Šálek Dr.
Contact person: Ing. Michaela Kopřivová Stejskalová, Ph.D.
Total project budget: 9 444 000 CZK
Abstract:
The project is focused on monitoring the behavior of animals as a bioindicators of environmental quality. Exemplary studies will focus on species inhabiting both natural and anthropogenic (strongly influenced by humans) environments. Species will represent various groups of animals (amphibians, birds and mammals). Behavior will be monitored using a multisensory miniature  device (<1g) developed within this project. The miniature size of the datalogger enables the monitoring of even very small animals. The device monitors the level of the animal activity and the environment where the animal moves using accelerometer and set of sensors (temperature, humidity, light). The added radiotelemetry transmitter is used to monitor the spatial activity of the animal and its recapture. Thanks to this device, it will be possible to obtain a lot of information about the microhabitat in which the animal moves and what is the extent and distribution of its circadian activity (e.g. searching for food, resting). The detailed methodology and the newly developed monitoring equipment can thus serve as a tool in the evaluation and subsequent solution of selected fundamental problems of current nature protection.